Is it time to replace those metal fillings? Maybe it's time to upgrade them to a more natural, colour-matched solution. Or, perhaps you have a chipped tooth you've been thinking of reshaping? We have an array of cosmetic dentistry services available for you at Time to Care Dental to achieve the results you're looking for.
Get ready to embrace a bright and gleaming natural smile to show off to the world!
Cosmetic dentistry in Edmonton
Cosmetic dentistry is an important and transformative procedure for many. We offer our patients cosmetic dentistry solutions such as teeth whitening, veneers, colour-matched composite fillings, teeth contouring and more.
Your dentist will schedule an exam to determine the status of your oral health. They will look for possible issues that may hinder your cosmetic dentistry procedure. You will also discuss any questions and concerns you may have about your pending procedure.
Restoring your confidence with a great smile is our end goal. We seek to achieve that from our initial meeting to our post-care program.
Our highly qualified staff will make you feel at home with absolute care and attention. They will all work with you to create a treatment plan that will meet your needs. Using state-of-the-art technology and techniques, we will ensure that you receive exceptional care. Cosmetic dentistry can dramatically alter your smile, your confidence and your life.
Cosmetic dentistry has become more popular now than ever before. Therefore, translating into many taking the leap forward to revamp their oral look. If you're looking for a dentist in Edmonton who can provide you with cosmetic dentistry services, look no further.
Beautiful smiles are some of our favourite things! Call us for a consultation today – 780-484-5918.
Cosmetic Dentistry FAQs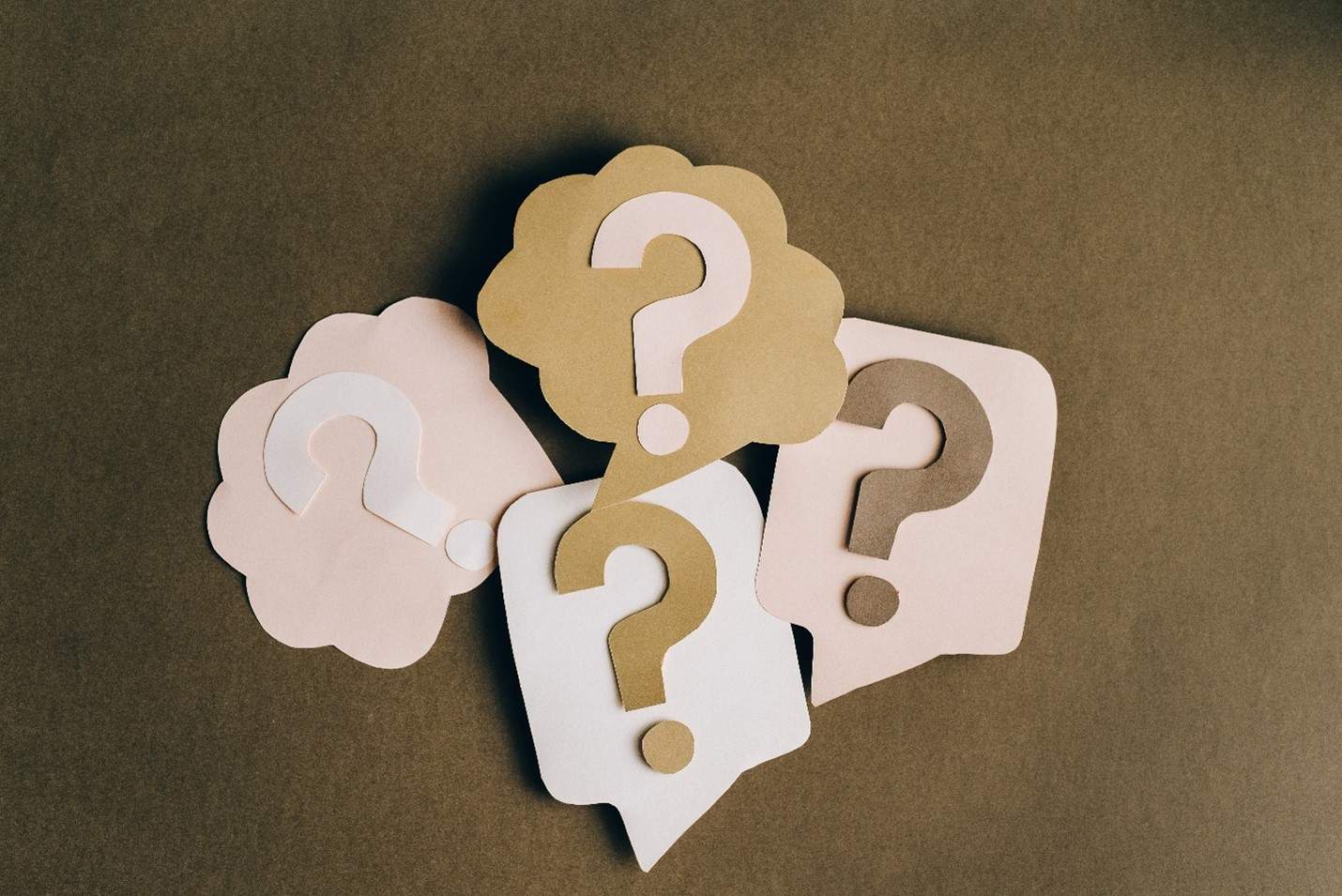 A stunning smile is within your reach because your cosmetic dentist in West Edmonton provides personalized solutions for every patient. Although you'd love to transform your teeth, it's normal to have a few concerns. There's no reason to feel apprehensive. Here are the answers to the most frequently asked questions to calm your nerves until your consultation.
Do my teeth and gums have to be healthy?
Your oral health is the foundation for a beautiful smile. Your teeth and gums must be healthy to be a candidate for cosmetic dentistry. Elective procedures can aggravate underlying conditions and compromise the success of your smile. Without the right treatment, the issues will continue to progress until they turn into a big problem. Your dentist in West Edmonton will examine your mouth to ensure you don't need any prep-work before enhancing your smile.
Which cosmetic procedure is right for me?
No two mouths are the same. Not to mention, everyone has unique goals. It's impossible to determine which procedure you'll need without first having a consultation for cosmetic dentistry. Your cosmetic dentist will evaluate your smile and learn more about your concerns to develop a personalized strategy, which can include one or more procedures, such as:
Veneers
Neuromodulation
All-ceramic restorations
Teeth whitening
Invisalign
Your cosmetic dentist at Time to Care Dental will explain all your options to help you make the best decision for your smile.
Will my results be permanent?
Most times, results aren't permanent, but don't let that discourage you from improving your smile. Your results can last for several months to decades, depending on the procedure. Although the lifespan of each procedure differs, you can protect your investment by committing to your oral hygiene at home. It's also important to have a cleaning and checkup with your dentist at least twice a year. They will advise against anything that may harm your smile, like using your teeth as tools or chewing on inedible objects. You can safeguard your results to ensure they last as long as possible.
Can I use my dental insurance to pay for cosmetic dentistry?
Traditionally, it's rare for dental insurance to cover elective procedures; however, there are some exceptions. Some cosmetic treatments also provide restorative benefits, like all-ceramic restorations. If your dentist determines a procedure is necessary for your dental health, such as a crown, your coverage can offset the cost. We will work on your behalf with your dental insurance to maximize any applicable benefits. After reaching your annual deductible, your policy may pay up to 80% of the costs of specific procedures until hitting your yearly limit.
How can I make cosmetic dentistry more affordable?
Besides using your dental insurance, we strive to keep a confident smile within everyone's budget. We accept traditional payment methods and third-party financing. You can pay for your smile using monthly installments after your credit approval. Your cosmetic dentist will also explain the most cost-effective options to revamp your teeth without breaking the bank.