The term "oral surgery" used in reference to tooth extractions might sound a little scary, but there is no need to worry. Here at Time to Care Dental Group, we want you to be comfortable during every stage of your treatment. That is why we only recommend extractions in West Edmonton if we truly believe they are necessary. We perform the procedure as conservatively as possible, and we are always ready to answer your questions before, during, and after your appointment.
Reasons Why Tooth Extractions Are Necessary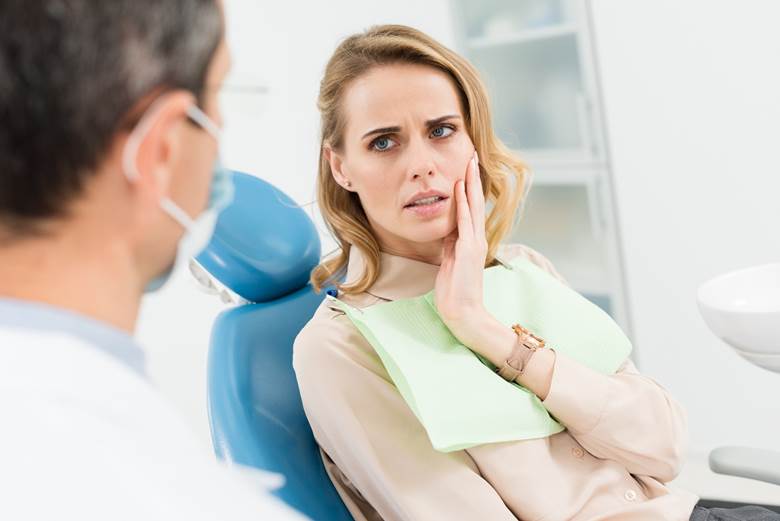 We try to preserve teeth whenever possible. However, there are some circumstances in which extraction is the best course of action, including:
A tooth is severely damaged or decayed. Such teeth cannot be effectively restored with a crown, filling, or other treatment.
A tooth has a severe infection. Often, removing a severely infected tooth prevents the infection from spreading to the nearby bone and throughout your body.
We need to make room in the mouth. This may be for dentures or orthodontic treatment.
There is an impacted tooth. An impacted tooth can easily become infected and threaten the health of the teeth around it.
The Process of Removing a Tooth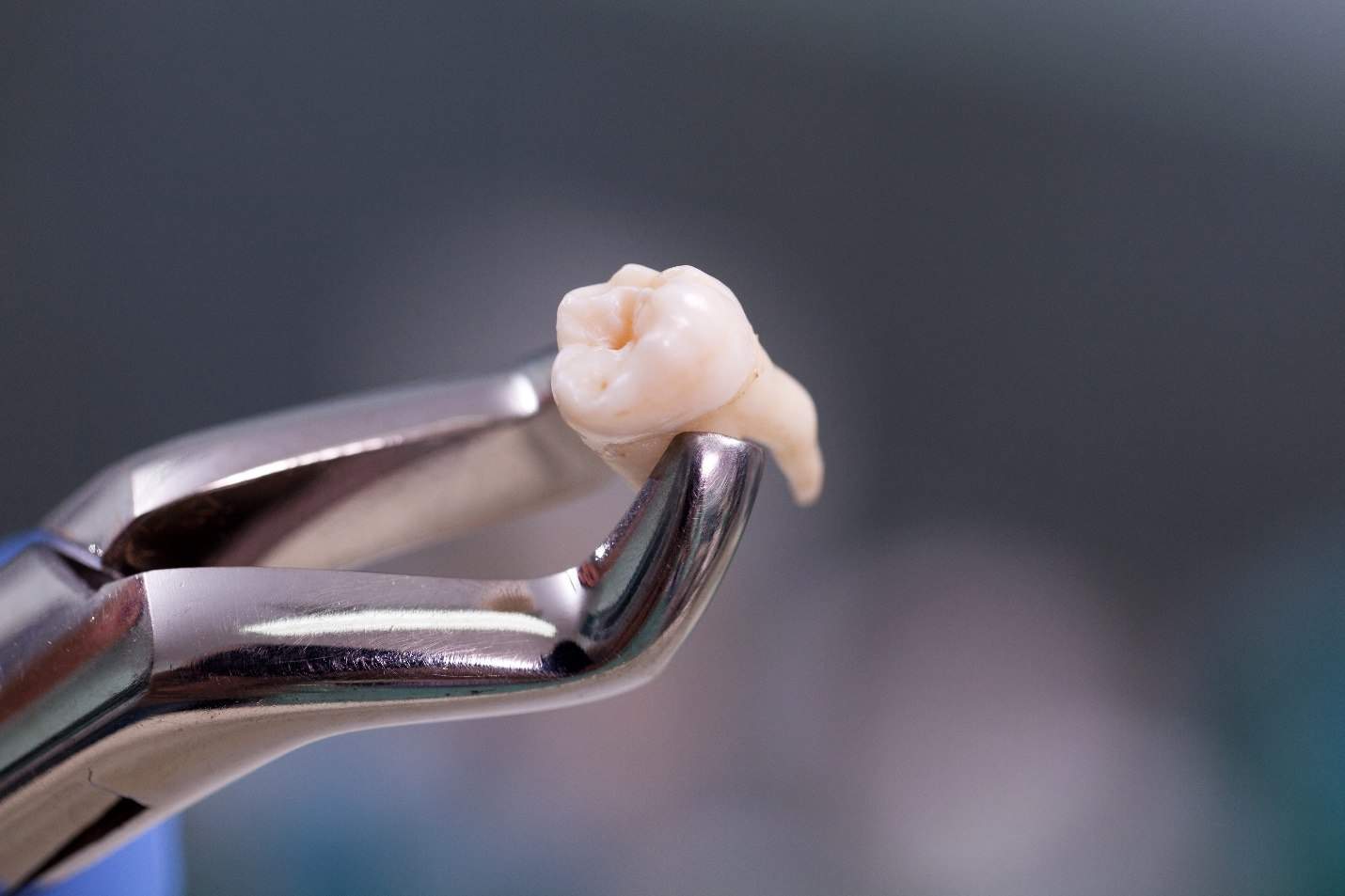 A routine tooth extraction is a pretty straightforward process. We start by making you comfortable with the help of local anesthesia and perhaps sedation. Then, we use a tool called an elevator to lift the tooth out of its socket. Next, your dentist in West Edmonton grips the tooth with forceps and gently rocks it back and forth to break the ligaments that are keeping it in place. We will use gauze to control any bleeding. Usually, extracting a single tooth takes less than an hour. If a tooth is impacted or there are other complicating factors, the procedure may take longer and require extra steps.
Depending on the circumstances, we may strongly urge you to consider your tooth replacement options following your extraction. Replacing lost teeth can prevent future tooth loss and other oral health issues.
Tooth Extraction Aftercare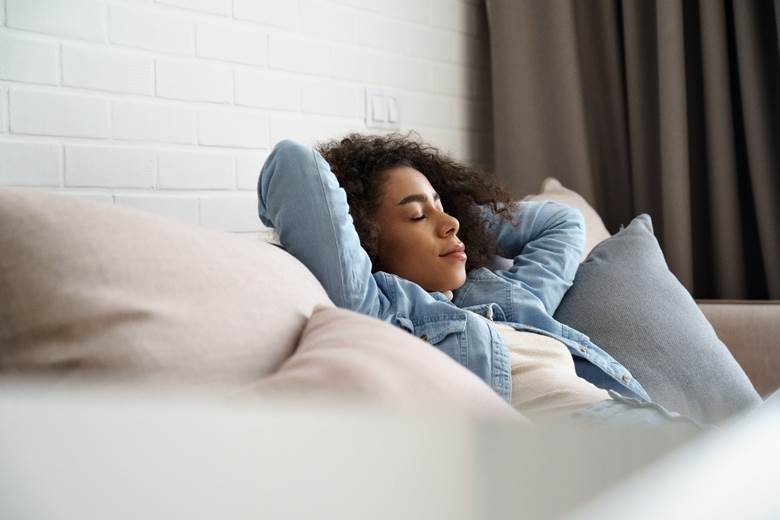 Most patients are feeling pretty well-recovered after a week or so. In the meantime, applying these tips can minimize your risk of complications and maximize your comfort:
Take medications as prescribed.
After 24 hours, rinse with saltwater to clean your mouth.
Avoid smoking and drinking through straws. These activities are risk factors for a complication known as dry socket.
Keep your head propped up on pillows when you sleep.
Listen to your body and get plenty of rest.
You may be eligible for tooth replacement a few weeks after your extraction. Be sure to attend any recommended follow-up appointments so we can get the ball rolling on recompleting your smile.