It is believed that more than 120 million Americans are living with at least one missing tooth. If you are one of these individuals, you may be wondering how you can easily restore your smile without invasive surgery. With a dental bridge in West Edmonton, you can receive a customized restoration that uses your natural, healthy teeth to sit firmly in place, giving you improved functionality and a natural-looking smile. At Time to Care Dental Group, our team of experts can discuss whether a traditional or implant bridge is right for you and put you on the path to achieving your smile goals. Contact us today to schedule an appointment!
What is a Dental Bridge?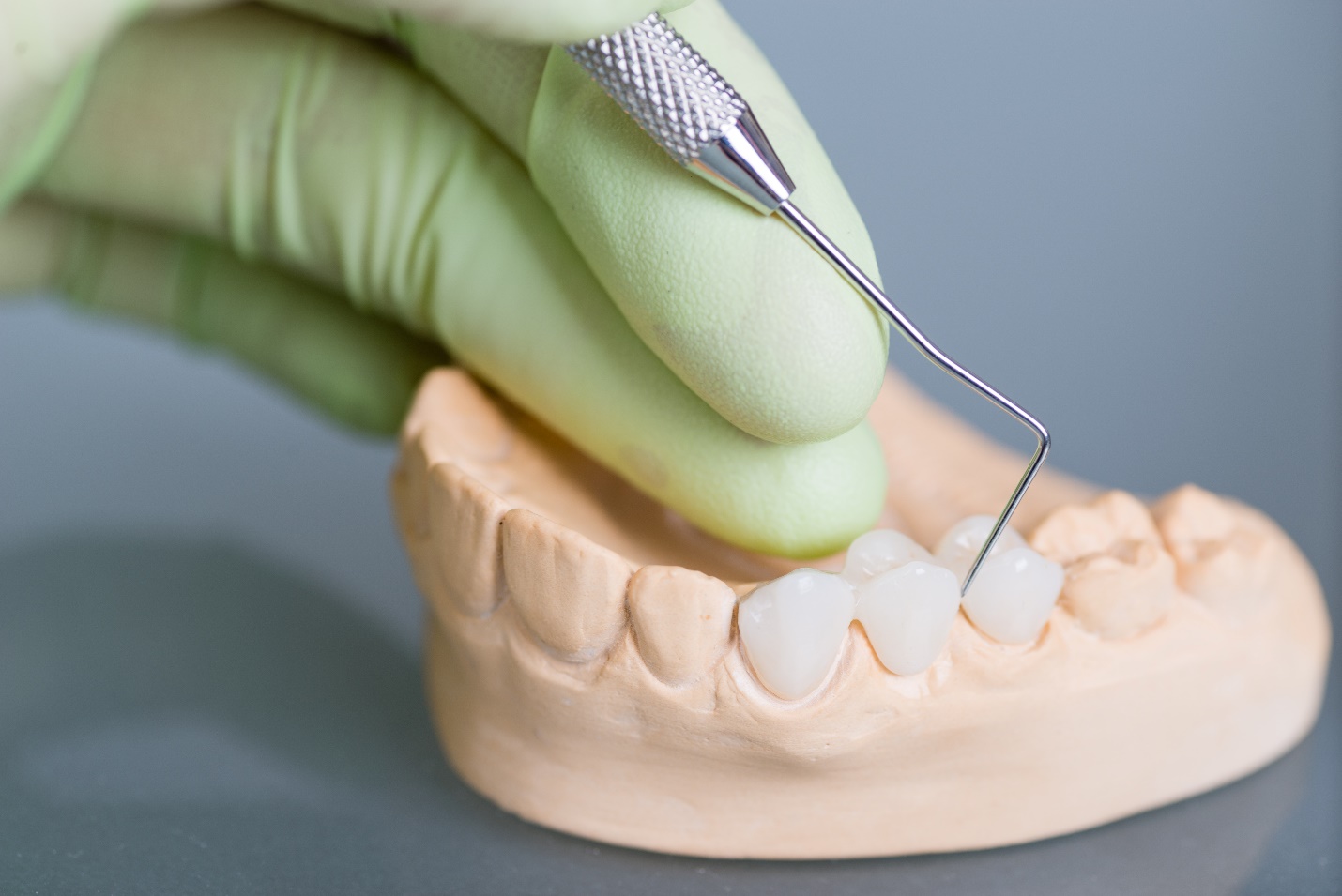 A traditional dental bridge is a fixed device that is placed in your mouth to close the gap left behind by a missing tooth. It permanently anchors an artificial tooth (or teeth) to the adjacent, existing teeth. A dental bridge can be critical in preventing teeth from drifting into the missing space and causing problems with your bite.
Types of Dental Bridges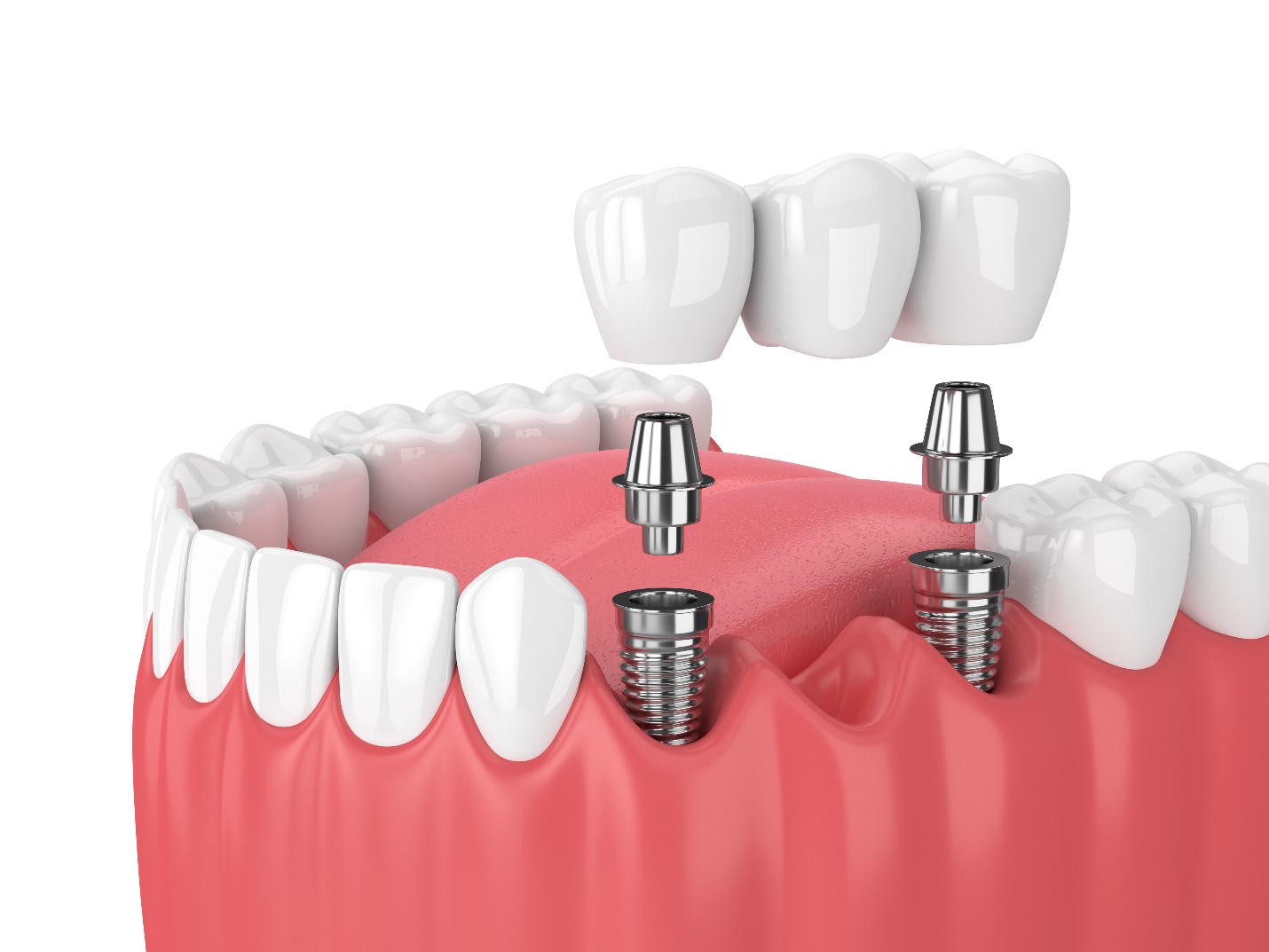 When meeting with your dentist in West Edmonton, the two of you will discuss your medical history as well as the goals you hope to achieve by replacing your missing teeth. There are two different types of dental bridges: one held into place using natural teeth and another that is secured into place using dental implants. After a thorough examination, one of our team members will inform you of which solution will work best for your individual needs.
Traditional Dental Bridge
Using healthy abutment teeth on either side of the gap, a traditional bridge is crafted by fusing multiple dental crowns and bonding the two exterior ones over adjacent teeth while the rest sit on top of your gums. This type of prosthetic is considered much less invasive and more affordable than an implant dental bridge.
Implant Bridge
The only thing different between a traditional and implant bridge is the use of titanium dental implants. Instead of altering your natural teeth to serve as anchors, two dental implants are placed into the outer sockets before a customized bridge is secured into place. Not only does this allow for a seamless appearance, but it also continues to stimulate the jawbone to prevent future deterioration.
What Are the Benefits of Getting a Dental Bridge?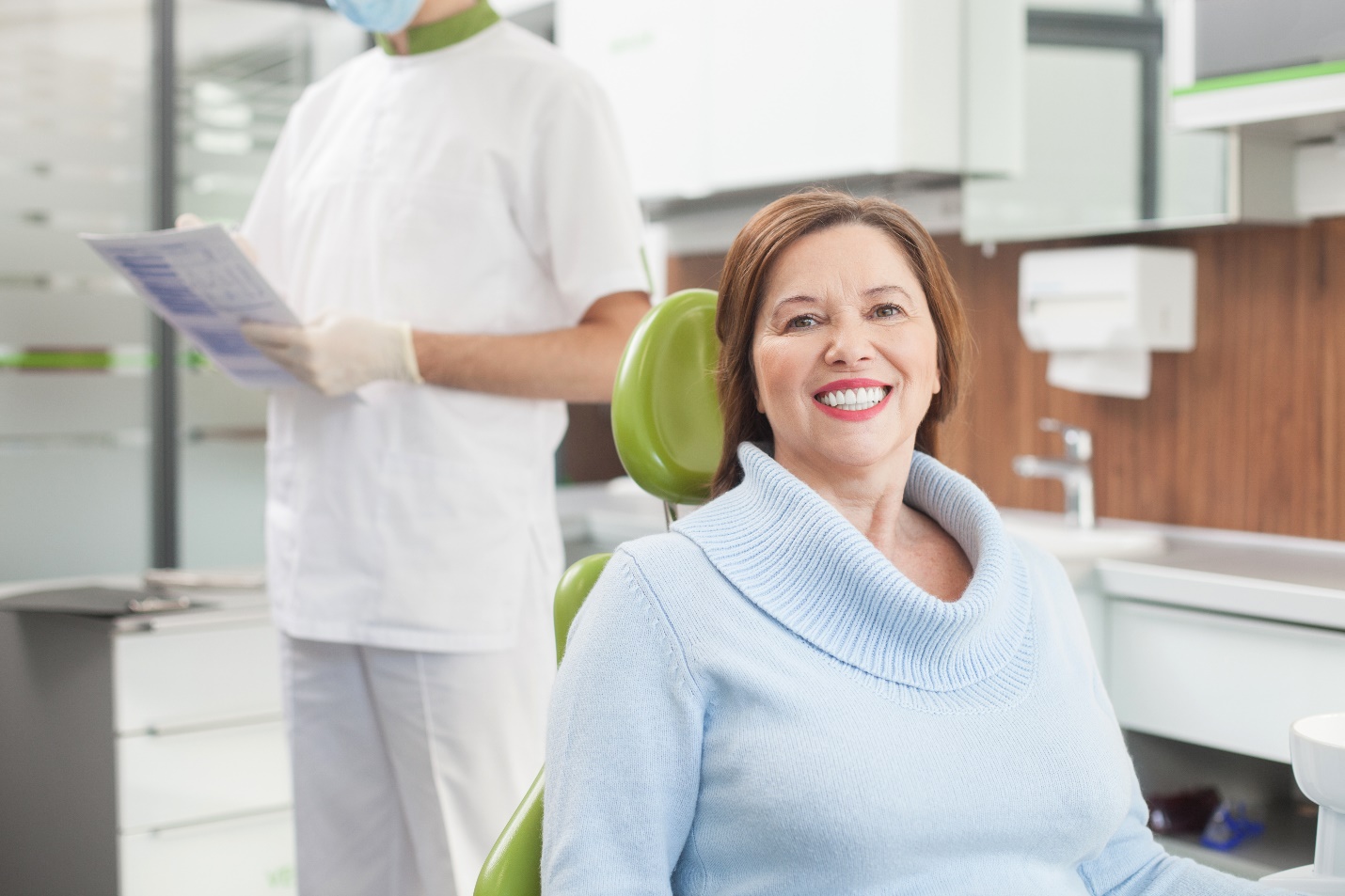 By choosing a dental bridge, you are committing to taking better care of your smile. Tooth loss can wreak havoc on your ability to eat, speak, and smile; however, with the help of a traditional or implant bridge, you will notice a dramatic difference that comes with many great benefits, including:
Reduced risk of dental shift because the bridge helps to keep your natural teeth in position
The opportunity to eat the foods you love and speak clearly
A minimally invasive solution (traditional bridge)
A permanent method to replace your missing teeth (implant bridge)
A prosthetic that can last 5-10 years (traditional bridge) or 30+ years (implant bridge)
Greater confidence because of your full, complete, and more youthful smile