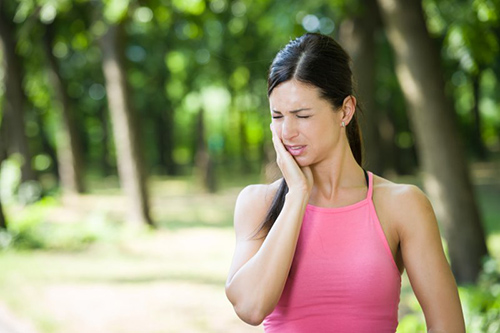 If you have an intense toothache or a broken tooth, the last thing you want to do is sit around in a waiting room all day. Yet, that's exactly what will happen if you go to the ER for an urgent dental problem instead of visiting an emergency dentist in West Edmonton. At Time to Care Dental Group, we not only have the necessary training to quickly relieve your pain, but we have specific, effective dental technology that you won't find in emergency rooms. We strive to treat emergency patients as soon as possible, so call us right away for the compassionate, immediate care your smile needs.
How to Handle Dental Emergencies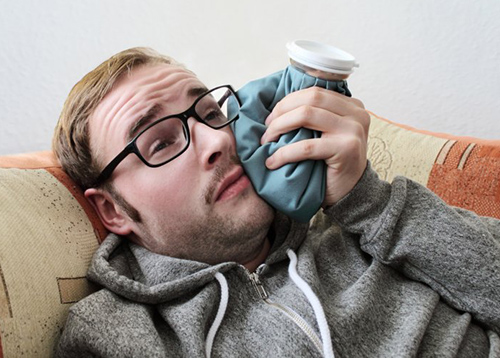 Whether a serious toothache sprung up out of nowhere or a bad fall injured your tooth, you should contact a dental professional soon after the problem arises. When you call us with an urgent dental issue, one of our friendly team members will schedule an appointment for you right away. We'll also provide you with basic first-aid tips over the phone. Here are some basic tips for managing your condition until you can reach our emergency dental office in West Edmonton.
Toothaches
Take an over-the-counter pain medication such as acetaminophen as needed. Holding a cold compress to your face in ten-minute intervals can mitigate swelling in addition to pain. An intense, persistent toothache often indicates an infection inside the tooth that might require root canal therapy.
Chipped/Broken Tooth
After rinsing your mouth with warm water, apply a cold compress to your cheek for ten minutes on, then ten minutes off. Cover any jagged edges of the remaining tooth with orthodontic wax or sugar-free gum to prevent it from injuring the soft tissues in your mouth. We'll do our best to save the tooth, but it may need to be extracted if the damage is too severe.
Knocked-Out Tooth
Carefully pick up the tooth by its crown (the part that normally sticks out above the gumline) and rinse it off with warm water. Do NOT scrub it dry or remove any pieces of tissue that may still be attached. Use a mirror to gently place the tooth back into its socket. If that's not possible, hold it in your cheek pocket or a container of milk. Move quickly, as we can usually only save the tooth if you get to our office within an hour of the incident.
Lost Filling/Crown
Rinse off the restoration and use a dab of toothpaste, petroleum jelly, or denture adhesive to temporarily place it back on the tooth. Until you can see us for permanent reattachment, avoid chewing with that tooth.
How to Prevent Dental Emergencies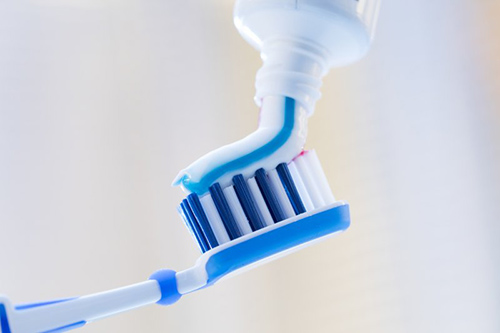 Our focus at Time to Care Dental Group is on educating our patients about how to prevent dental health problems before they start. While you can't always avoid dental emergencies, there are some precautions you can take to minimize your risk, such as:
Wearing a mouthguard whenever you play sports to shield your teeth from injury
Never using your teeth to open packages, bottles, etc.
Keeping up with a daily routine of brushing and flossing
Seeing us twice a year for a checkup and cleaning
The Cost of Treating Dental Emergencies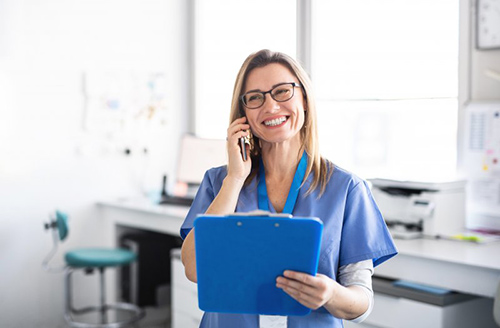 Every dental emergency in West Edmonton is different. As such, the cost of your care will differ wildly from other patients. Once you arrive at our office, our top priority will be getting you out of pain. From there, we can go over your treatment options and their pricing information. Our team members welcome most dental insurance plans and can handle the paperwork for you. We also offer flexible payment plans.