Whether you're dealing with decayed or damaged teeth as a result of facial trauma or poor oral hygiene, our team at Time to Care Dental Group can recommend a tried-and-true solution that is designed to restore your smile – dental crowns in West Edmonton. Made from highly durable materials, these unique restorations safeguard your vulnerable teeth from future reinfection or damage while strengthening the natural structures. By applying a customized dental crown, you can keep your regular tooth and avoid the possibility of extraction and additional tooth replacement. Call us today to schedule an appointment to find out if you qualify.
What is a Dental Crown?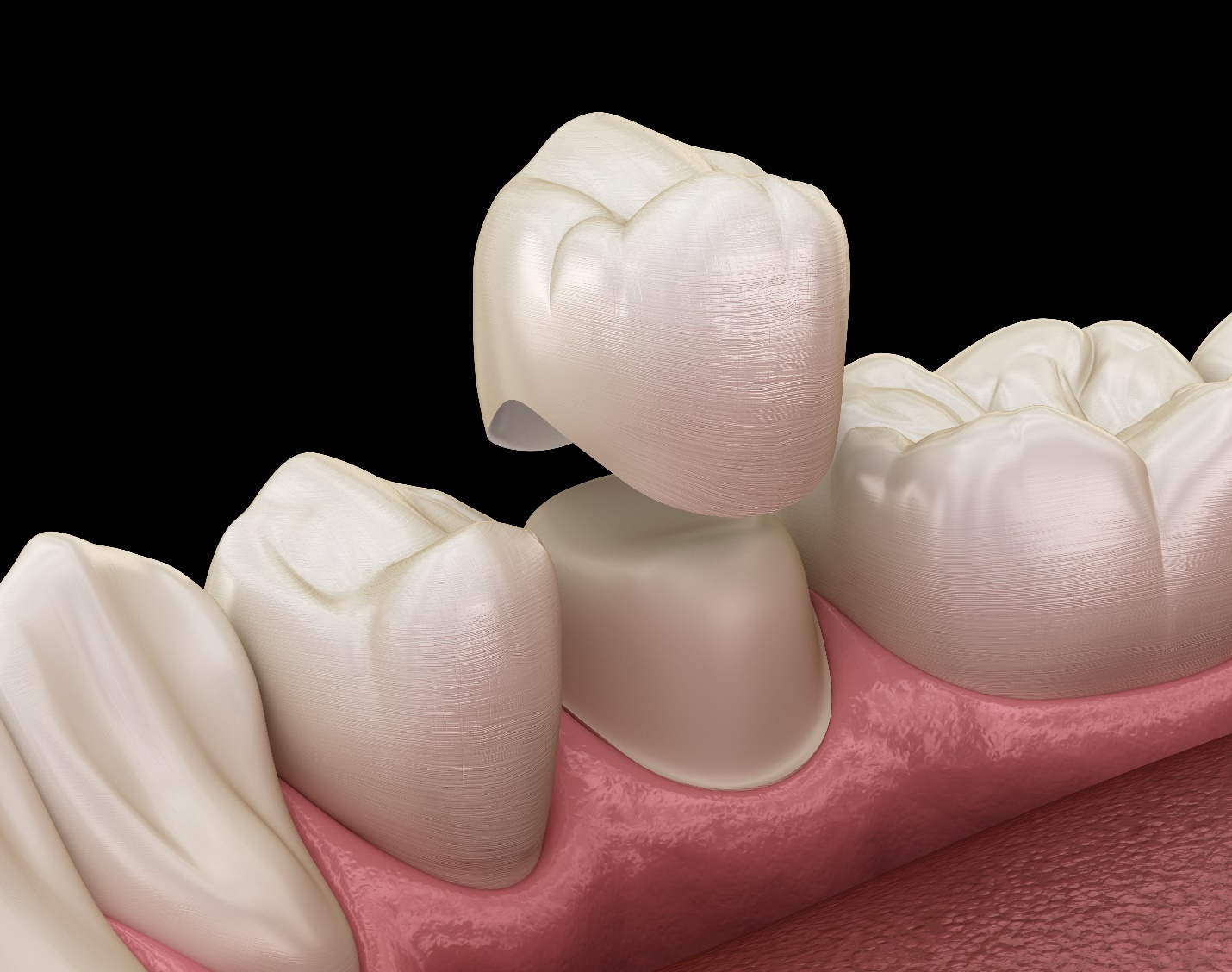 Also referred to as a "cap," dental crowns are designed to cover the entire tooth that is experiencing decay or damage. Working as a protective cover, it prevents external particles and bacteria from reaching the vulnerable area while also strengthen the natural tooth structure. These restorations are primarily made out of traditional amalgam, ceramic, porcelain, and other metals.
Individuals who are experiencing decay that cannot be adequately treated with a dental filling, have experienced serious facial trauma (i.e., cracked or broken tooth), or who recently received a dental implant or underwent a root canal are eligible to receive a dental crown.
After discussing the severity of your problem, we will establish which type of dental crown works best for you based on your budget, aesthetic needs, and overall preference.
The Dental Crown Process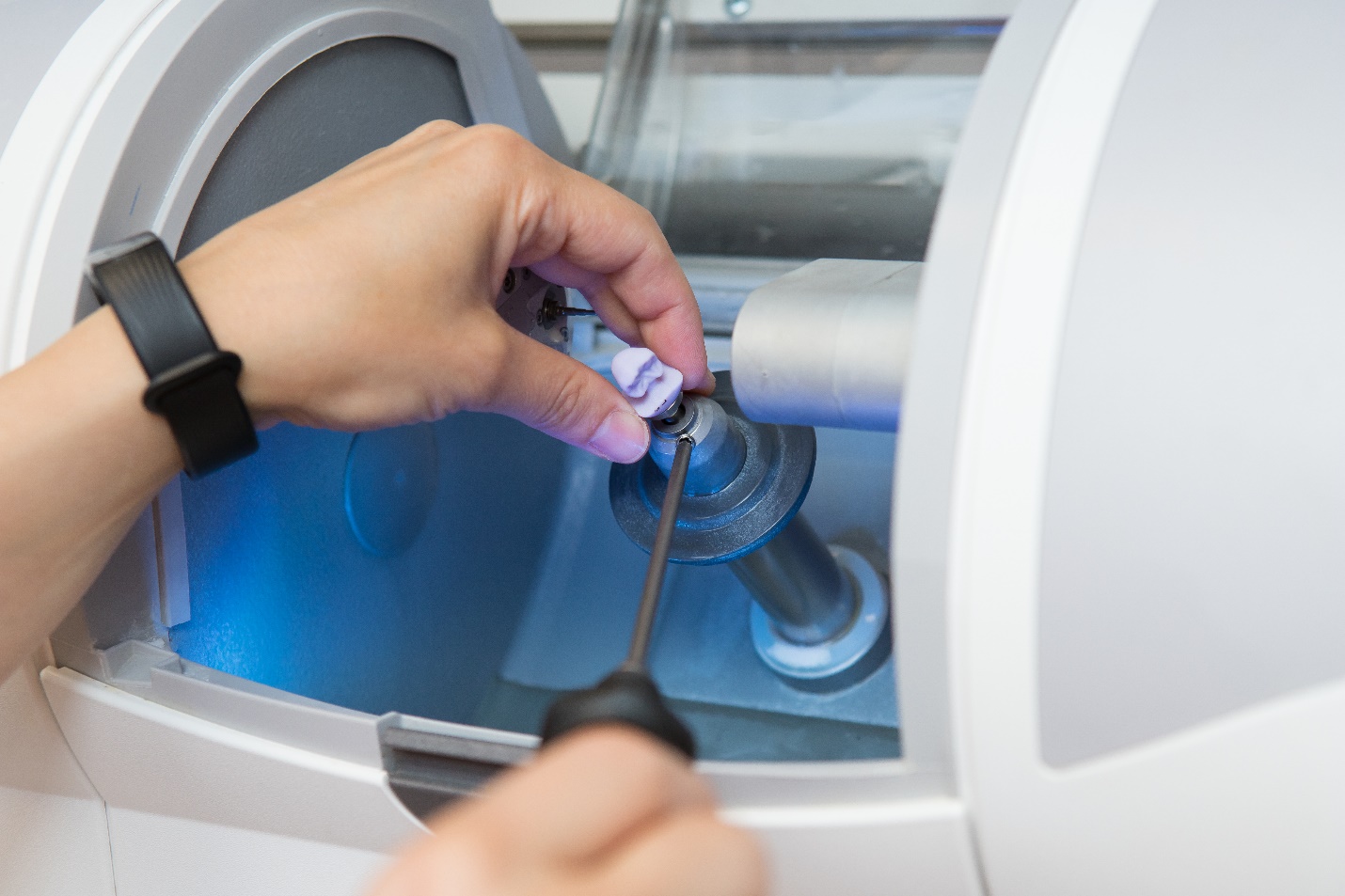 There is a distinct method used to provide patients with customized dental crowns. The step-by-step process you can expect to undergo includes:
An initial appointment will allow for our team to examine the problematic tooth and determine if a stainless steel, metal, resin, ceramic, or porcelain crown is best for your smile.
After clearing out the decayed or damaged areas of the tooth, we will prep or "alter" it to ensure a proper fit once the crown is put into place.
Capturing an impression of your tooth, we can either send it to a dental lab where technicians can create your dental crown, or if you prefer, we can use E4D technology to produce a customized restoration in-house using our own milling unit. Known as same-day crowns, this process takes about two hours to complete and offers a secure fit once the crown is placed.
If you choose to have a dental lab create your crown, you will return once it is ready to have your temporary crown removed and your permanent one put into place. This can take several weeks, whereas, a same-day crown only requires that you wait a few hours.
You will receive detailed instructions on how to take care of your dental crown while at home.
The Benefits of Getting a Dental Crown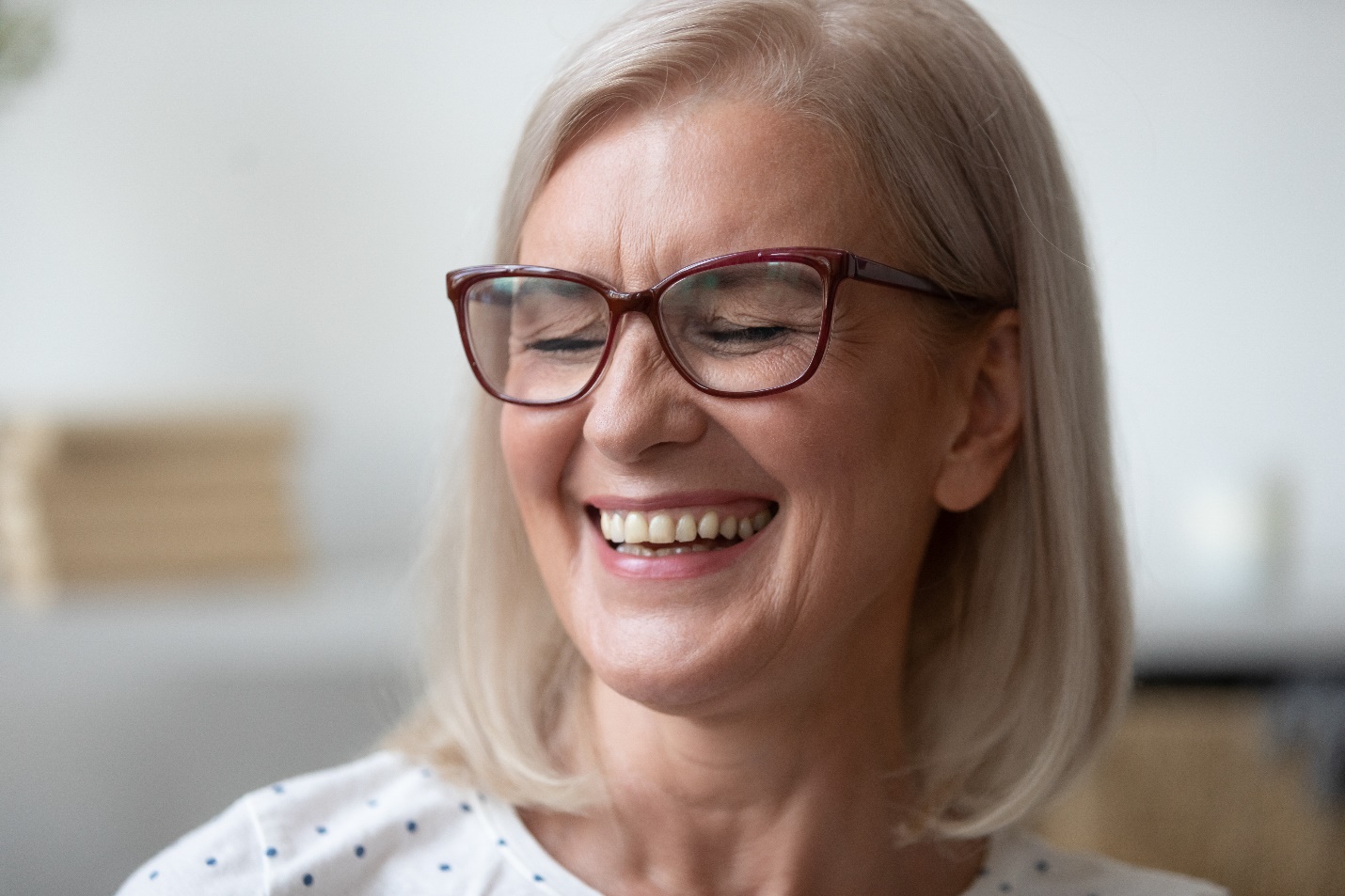 Dental crowns offer an array of benefits to those who want to better protect their teeth from further damage and decay. Untreated teeth can result in worsening oral health problems. Instead, you can take charge of your oral health once and for all and experience the following:
Greater comfort and chewing ability
A customized solution that matches your natural tooth color and blends in well with the rest of your smile
A versatile solution that can correct numerous oral health problems
Increased protection for your natural tooth to ensure it remains strong and untouched by damage or decay
An easy-to-maintain solution that allows for easier brushing and flossing
A restoration that can last 15+ years with regular dental checkups with your dentist in West Edmonton, mindful chewing, and forgoing bad lifestyle habits (i.e., smoking, eating ice, biting fingernails, etc.)